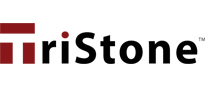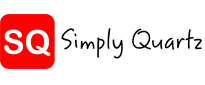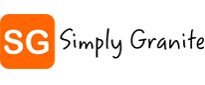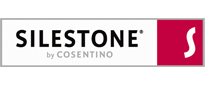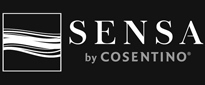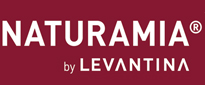 Coming Soon!
This page is currently undergoing maintenance but will be up and running in no time.
Learn More
Do you sell directly to the public?
Yes we supply to end clients, by doing do we can ensure you get the best service and price. By cutting out the middleman and passing the savings on to you.
What must I have on site when you arrive to do the templating?
Before the survey you need to ensure all cabinets are level, have sufficient braces and are secure firmly to the wall. Make sure you know the final location of the sinks, hobs, taps and any other fittings required and have these available on site. Please ensure after the survey cabinets are not moved as the measurements takes during the survey are crucial for a perfect worktop installation. Any changes after the survey will cause significant delays and incur extra charges.
Can we plaster the walls after you have templated?
No, this needs to be done before the templating. Tiling should be done after the worktops are installed.
How long from the templating will it take to fit my worktops?
We normally delivery and fit worktops within 4-10 working days from the survey. (7 day from sale to fit on certain occasions, call for details)
How accurate is an online quote?
The price calculated using the online guide price, which will only change if and when we come out to template, the measurements and your requirements change from the original quote online.
Blogs / Inspiration and Advice 
Black Granite Worktops: 3 Ideas for your kitchen Granite Worktops Black Granite Worktops: 3 Ideas for your kitchen Black is perhaps the most versatile colour for your kitchen. After all, it is always in fashion and conforms to pretty much every colour scheme. Granite worktops are popular too, given that the natural stone is tough, low-maintenance and goes well with many different kitchen styles. It comes as no surprise then that black granite is often the most popular material that features on many a kitchen worktop! In this post, we'll guide you through the latest and most popular trends. That way your black granite...
Buying grey granite worktops for your kitchen Granite Worktops Buying grey granite worktops for your kitchen Grey granite worktops are a safe choice for new kitchens. Like black granite, grey granite matches well with a whole range of colour combinations and can even benefit your kitchen in surprising ways. Grey granite worktops can soften the contrast of classic black and white kitchens and alter perception of space. If grey is your colour, we've got good news! In this article we take a look at some of the latest trends in natural grey granite. Trends to look out for The colour range of granite is impressive....
Granite vs Silestone Worktops: A Comparison Granite Worktops Granite vs Silestone Worktops: A Comparison Silestone is one of many brands of quartz worktop and it originates in Spain. Unlike granite, it is an engineered stone consisting of quartz and resin. The two components are bound together with polymers and pigments. Silestone quartz is a serious contender for natural stones like granite when it comes to worktop materials. Let's compare some of its features and see why. Durability Like most engineered countertop materials, silestone is extremely tough, and granite is one of the hardest natural stones. Despite the strength and resilience of the materials, we always...