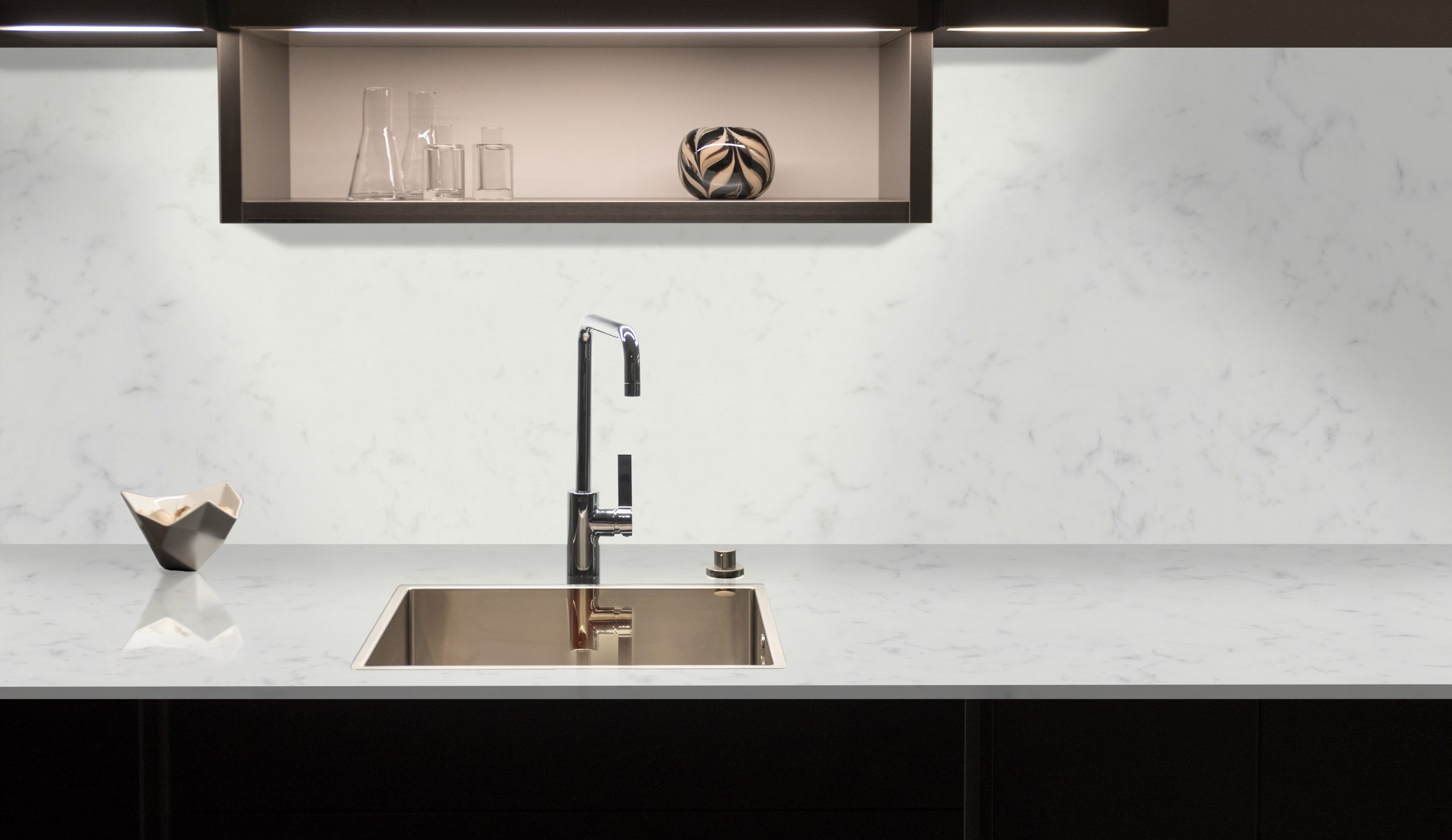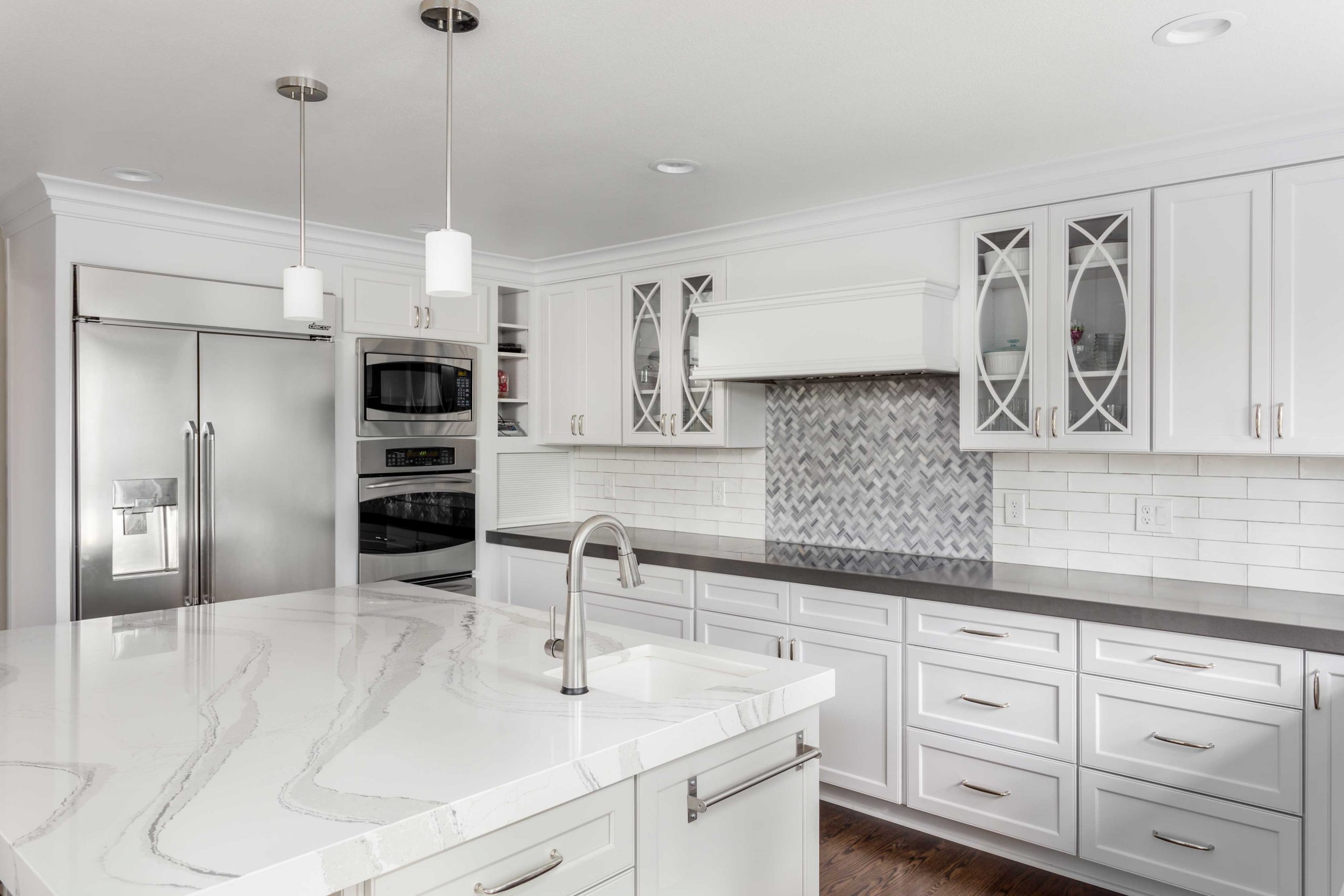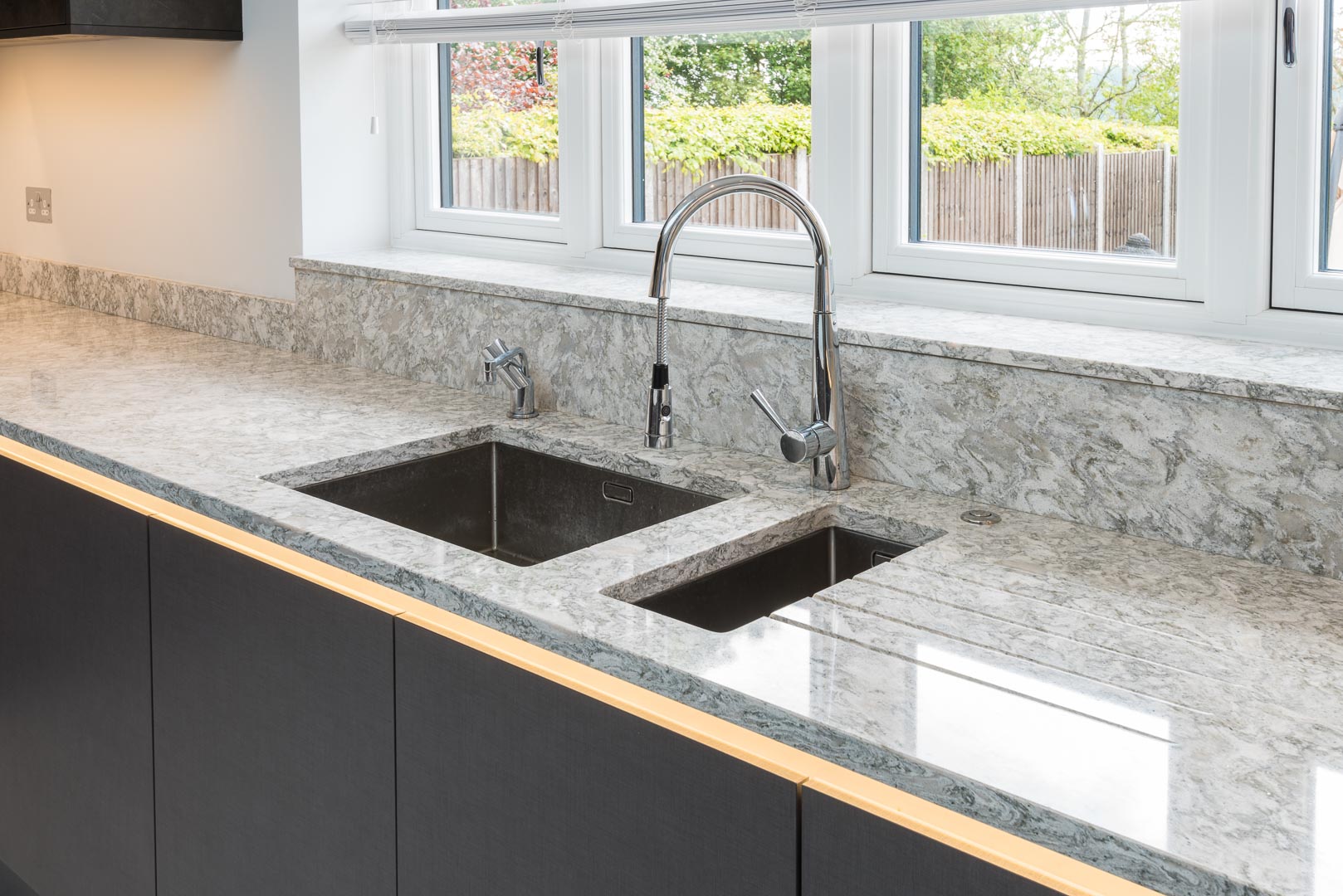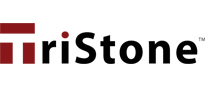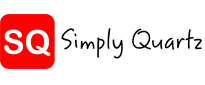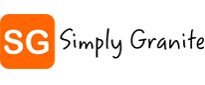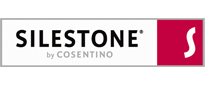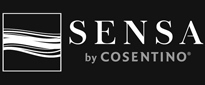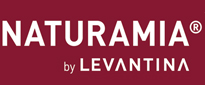 About Granite
Granite work surfaces are a very popular choice and bring timeless beauty into every kitchen.
Granite is one of the hardest materials on earth, formed millions of years ago beneath the earth's surface.
Worktops made from granite are extremely hard wearing & won't scratch under normal use and are easy to clean & maintain, making them ideal worktops for kitchens and bathrooms.
There are several factors to consider when selecting granite countertops.
The first is choosing a slab of granite (select your slab) that works with your colour scheme and style.
The next is which thickness to use. Slabs generally come in 20mm and 30mm.
Granite worktops and backsplash depth
For kitchens 30mm, is recommended since it is sturdier. The 20mm is a good thickness for backsplashes and thresholds, tough each space is different, the application should be the determining factor on which thickness is appropriate.
Edge options
The edge detail is another area where there are plenty of options ranging from Standard Square with Chamfer to cove Ogee. Besides style, consider the function before making the final selection. The radius of the corners is another consideration, especially on Islands.
Measure & Template
We will work with the homeowner to measure and template before cutting the stones. The homeowner can then preapprove the templates and actually lay them out on the granite slabs if required. This is particularly important especially when you have a material with a lot of movement so the client can determine exactly which portion of the granite they want to use. As Granite is a natural product, one of the slabs could be different to the other.
Look at several slabs before choosing.
Make sure to inspect the actual granite slab before purchasing. Like other natural stones, granite is rarely consistent in colour and design, you must be sure you can accommodate any changes in colour and patina across the slab. Before sealing the deal, look at a couple of similarly coloured slabs to find the one that perfectly matches your ideal decor.
Once you have your slab it will be reserved for you & transported to our fabrication warehouse, once the template has been signed off the Slab will go into production & become your worktops & islands.
Do you sell directly to the public?
Yes, we supply all kinds of worktops including white quartz worktops. By doing so we can ensure you get the best service and price. By cutting out the middleman and passing the savings on to you.
What must I have on site when you arrive to do the templating?
Before the survey, you need to ensure all cabinets are level, have sufficient braces and are secure firmly to the wall. Make sure you know the final location of the sinks, hobs, taps and any other fittings required with your white quartz countertops and have these available on site. Please ensure after the survey cabinets are not moved as the measurements taken during the survey are crucial for a perfect worktop installation. Any changes after the survey will cause significant delays and incur extra charges.
Can we plaster the walls after you have templated?
No, this needs to be done before the templating. Tiling should be done after the white quartz worktops are installed.
How long from the templating will it take to fit my worktops?
We normally deliver and fit white quartz worktops within 4-10 working days from the survey.(7 day from sale to fit on certain occasions, call for details)
How accurate is an online quote?
The price calculated using the online guide price, which will only change if and when we come out to template, the measurements and your requirements change from the original quote online.
Blogs / Inspiration and Advice for Granite Worktops
You may be familiar with the name Silestone, and be aware of its status in the realm of quartz worktops. However, you perhaps aren't aware of the exact qualities that make this brand so popular. Discover why so many people choose Silestone worktops for their kitchens and how they can help to enhance your kitchen, whatever your style.    What are Silestone worktops?  Silestone is an extremely durable material which is made from 90% natural quartz. These beautiful worktops provide so much more than a stunning aesthetic and are a practical choice for any home. In addition to being used in kitchen worktops, Silestone is often...
In today's blog, we're going to take a look at how granite worktops can be used in kitchen makeovers. As the heart of the home, the kitchen needs to be somewhere you love to be. This can be difficult if you are fed up of the current design. Discover some great contemporary design ideas for your kitchen  and learn how granite is a fantastic choice for kitchen worktops and surfaces.     Making use of your space with granite worktops and more  Breakfast bars and kitchen islands aren't just for large kitchens. With the right design assistance, your kitchen could soon include a versatile island...
Nothing makes you analyse the décor of your home more than being forced to look at it day in and day out. The pandemic has meant that we are spending more time indoors than perhaps ever before. This year has seen thousands of homeowners across the nation look for new ways to enhance their homes. This includes replacing their tired old kitchens and creating a hub for their families to enjoy. One of the most popular worktops people have chosen for their kitchens is quartz. Discover how quartz worktops have become so significant during the pandemic and why you should consider them...
Reviews on Granite Worktops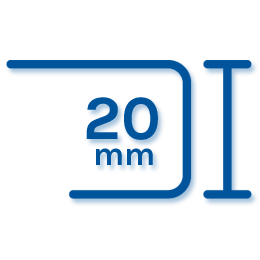 20mm Granite Worktops Available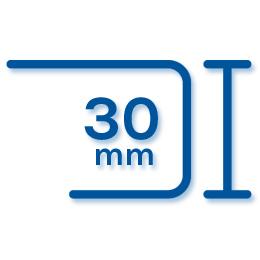 30mm Granite Worktops Available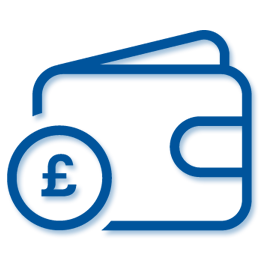 Affordable Granite Worktops

Nation Wide Delivery on Granite Countertops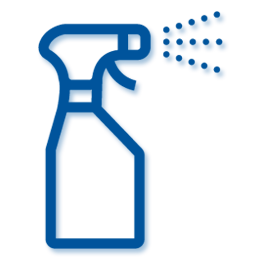 Easy Maintenance With Granite Worktops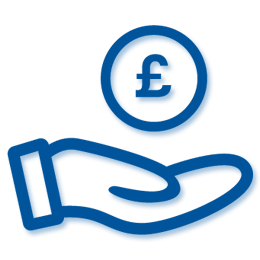 Finance Your Granite Countertops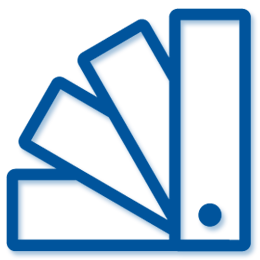 Free Granite Worktop Samples Available

Template & Fit on Your Granite Countertops

Online Quotes for Granite Worktops

Secure Payment on Your Granite Worktops

10 Year Warranty on Your Granite Countertops