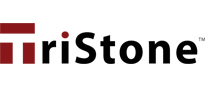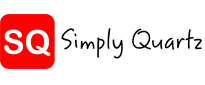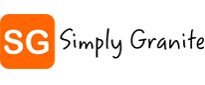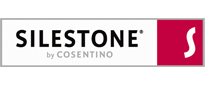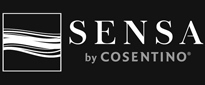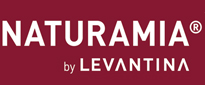 Grey Quartz Worktops
Grey Quartz Worktops, Huge savings on Grey Quartz Kitchen Worktops UK, Nationwide Template & Fit. Warranty, Instant Online Quote, Huge Colour Range. Leading UK Supplier
Learn More
5 beautiful ways to use a grey quartz worktop in your kitchen
A stylish grey quartz worktop is the perfect solution if you can't decide whether you want to use colour or neutrals in your kitchen. Calming grey delivers a stunning splash of colour without going too far. It's elegant and timeless yet ultra-modern and hot on-trend.
Its attraction lies in offering the elegance of black or white but with a contemporary and individual edge. Grey comes in a huge range of tones so it's easy to make one grey kitchen look distinctly different from another.
Grey's muted colouring is instantly relaxing, seductively drawing you into the space making it feel both stylish and comfortable. The effect is the same in every style, whether your look is laidback Scandi, sleek contemporary or rustic country kitchen.
Versatility extends to colour and texture too. A grey quartz worktop pairs easily with any colour so you can add tonal variations, neutrals or colour to the space without harming the look.
Natural materials also work seamlessly with its organic shades and grey frames statement furniture to stunning effect. With such a huge variety of options, it's easy to achieve the personalised look you want.
Yet there are lots of secrets to getting grey decor right so let's take a look at how to use colour with a grey quartz worktop.
5 beautiful ways to use a grey quartz worktop in your kitchen
1.Dark and light grey: The tonal palette for grey is huge so it's helpful to talk about dark and light grey. Light grey works in a similar way to white whilst dark grey has aspects in common with black.
A sophisticated dark grey worktop in a cool tone creates a dramatic and luxurious look. When paired with further tones of grey, the minimalist effect is enveloping, elegant and soothing. It's a great choice if you like darker coloured kitchen worktops or want a lighter option to black.
Meanwhile soft light grey is ideal if you want a more colourful alternative to white. The look is elegant, bright and clean whilst leaving room for you to layer on creams and whites if you choose.
Tone: Greys in warm tones have a soft beige, brown or taupe undertone giving them a refined, luxurious look. For a more contemporary feel, bolder cool tones with a blue undertone look ultra-modern and crisp.
Colour: The entire colour palette is yours to explore when you opt for a grey kitchen worktop. From pastels to brights and even darker colours like blue, it's easy to experiment with colour on walls, cabinets and even floors when you choose a grey worktop.
For a soothing look, layer on more tones of grey alongside metallics and touches of black for contrast. Pairing grey with white creates a pristine, clean look that's bright and inviting. For interest against a completely neutral palette, add contrasting touches of black.
Experiment with colours in darker shades, such as dark blue or green for a luxurious and elegant feel.
For a relaxing fun look, pastels such as minty greens or sherbet pinks are popular ways to use colour with grey. The pastel pairing is particularly effective when used with light grey and makes a space look contemporary and inviting.
If you like bright colours, a grey quartz countertop will give you the freedom to choose any vibrant colour you wish. From yellows to pinks, oranges, greens and blues, grey is the best frame for brights in any colour, opt for a dark grey to provide the perfect contrast.
Texture: Woods, metallics and natural stone all work easily alongside grey. Mid brown woods add a warm, luxurious feel to both light and dark grey.
For a cool, refreshing Scandi style use light wood with light grey. Wood flooring looks particularly effective with grey whilst all metals are also open for use with grey. For something a little different, warm copper or brass finishings or contrasting black create a striking look.
5. Quartz finishes: Quartz worktops are revered for their stunning finish and hardwearing properties. When it comes to a block colour worktop that will last, you can't get better than quartz.
Quartz worktops are made from a robust mix of crushed, naturally-occurring quartz crystals and glue-like polymer resins. Quartz crystals are found deep down in the Earth's crust so a quartz worktop is extremely durable and highly resistant to heat, scratches, stains or fading.
They are made in an enormous range of rich, bold colours as well as authentic-looking natural stone. For those who want a coloured worktop, a quartz countertop is the first choice for many. In addition to the brightening qualities of a gloss finish, a sparkle finish will further amplify the light in the room.
Browse our huge range of premium grey quartz worktops at surprisingly affordable prices today. With our fast and efficient, tailored end to end service you can have your bespoke kitchen worktop installed within 5 days.
For the finest quality quartz and granite worktops at lower prices than national retailers, shop our enormous collection of grey quartz worktops today or call 01924 903949.
Do you sell directly to the public?
Yes, we supply all kinds of worktops including grey quartz worktops. By doing so we can ensure you get the best service and price. By cutting out the middleman and passing the savings on to you.
What must I have on site when you arrive to do the templating?
Before the survey you need to ensure all cabinets are level, have sufficient braces and are secure firmly to the wall. Make sure you know the final location of the sinks, hobs, taps and any other fittings required with your grey quartz worktops and have these available on site. Please ensure after the survey cabinets are not moved as the measurements taken during the survey are crucial for a perfect worktop installation. Any changes after the survey will cause significant delays and incur extra charges.
Can we plaster the walls after you have templated?
No, this needs to be done before the templating. Tiling should be done after the grey quartz worktops are installed.
How long from the templating will it take to fit my worktops?
We normally deliver and fit grey quartz countertops within 4-10 working days from the survey.(7 day from sale to fit on certain occasions, call for details)
How accurate is an online quote?
The price calculated using the online guide price, which will only change if and when we come out to template, the measurements and your requirements change from the original quote online.
Blogs / Inspiration and Advice for Grey Quartz Worktops
You may be familiar with the name Silestone, and be aware of its status in the realm of quartz worktops. However, you perhaps aren't aware of the exact qualities that make this brand so popular. Discover why so many people choose Silestone worktops for their kitchens and how they can help to enhance your kitchen, whatever your style.    What are Silestone worktops?  Silestone is an extremely durable material which is made from 90% natural quartz. These beautiful worktops provide so much more than a stunning aesthetic and are a practical choice for any home. In addition to being used in kitchen worktops, Silestone is often...
In today's blog, we're going to take a look at how granite worktops can be used in kitchen makeovers. As the heart of the home, the kitchen needs to be somewhere you love to be. This can be difficult if you are fed up of the current design. Discover some great contemporary design ideas for your kitchen  and learn how granite is a fantastic choice for kitchen worktops and surfaces.     Making use of your space with granite worktops and more  Breakfast bars and kitchen islands aren't just for large kitchens. With the right design assistance, your kitchen could soon include a versatile island...
Nothing makes you analyse the décor of your home more than being forced to look at it day in and day out. The pandemic has meant that we are spending more time indoors than perhaps ever before. This year has seen thousands of homeowners across the nation look for new ways to enhance their homes. This includes replacing their tired old kitchens and creating a hub for their families to enjoy. One of the most popular worktops people have chosen for their kitchens is quartz. Discover how quartz worktops have become so significant during the pandemic and why you should consider them...
Reviews on Grey Quartz Countertops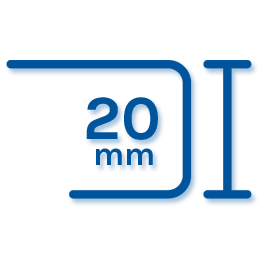 20mm Grey Quartz Worktops Available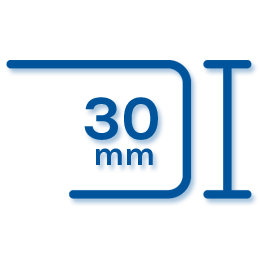 30mm Grey Quartz Countertops Available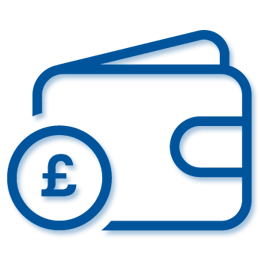 Affordable Grey Quartz Worktops

Nation Wide Delivery on Grey Quartz Countertops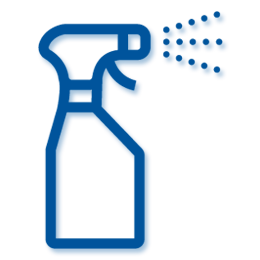 Easy Maintenance With Grey Quartz Countertops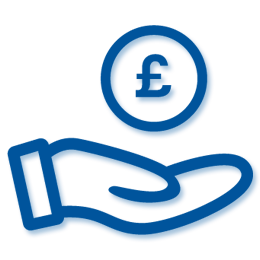 Finance Your Grey Quartz Worktops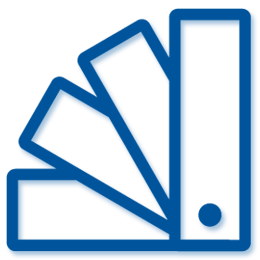 Free Grey Quartz Countertop Samples Available

Template & Fit on Your Grey Quartz Worktops

Online Quotes for Grey Quartz Worktops

Secure Payment on Your Grey Quartz Countertops

10 Year Warranty on Your Grey Quartz Worktops